Solving for the
Greater Good
Globally Recognized. Federally Certified.
NewWave is a leading provider of innovative
business solutions for government and industry.
We've developed solutions with:
NewWave is a full-service Information Technology (IT), Business Services, and Data Management company. We empower our clients with innovative technologies to solve problems for the greater good. NewWave has built a one of a kind team that creates technology equal to the challenges of the present moment.
We lead by designing tools not only with the customer in mind, but with the customer at our workbench. We believe our shared diversity of thinking, life experience, and identity makes us stronger and it's our secret sauce to solving problems.
we're
Re-Imagining Technology
we're
Partnering with
Technologists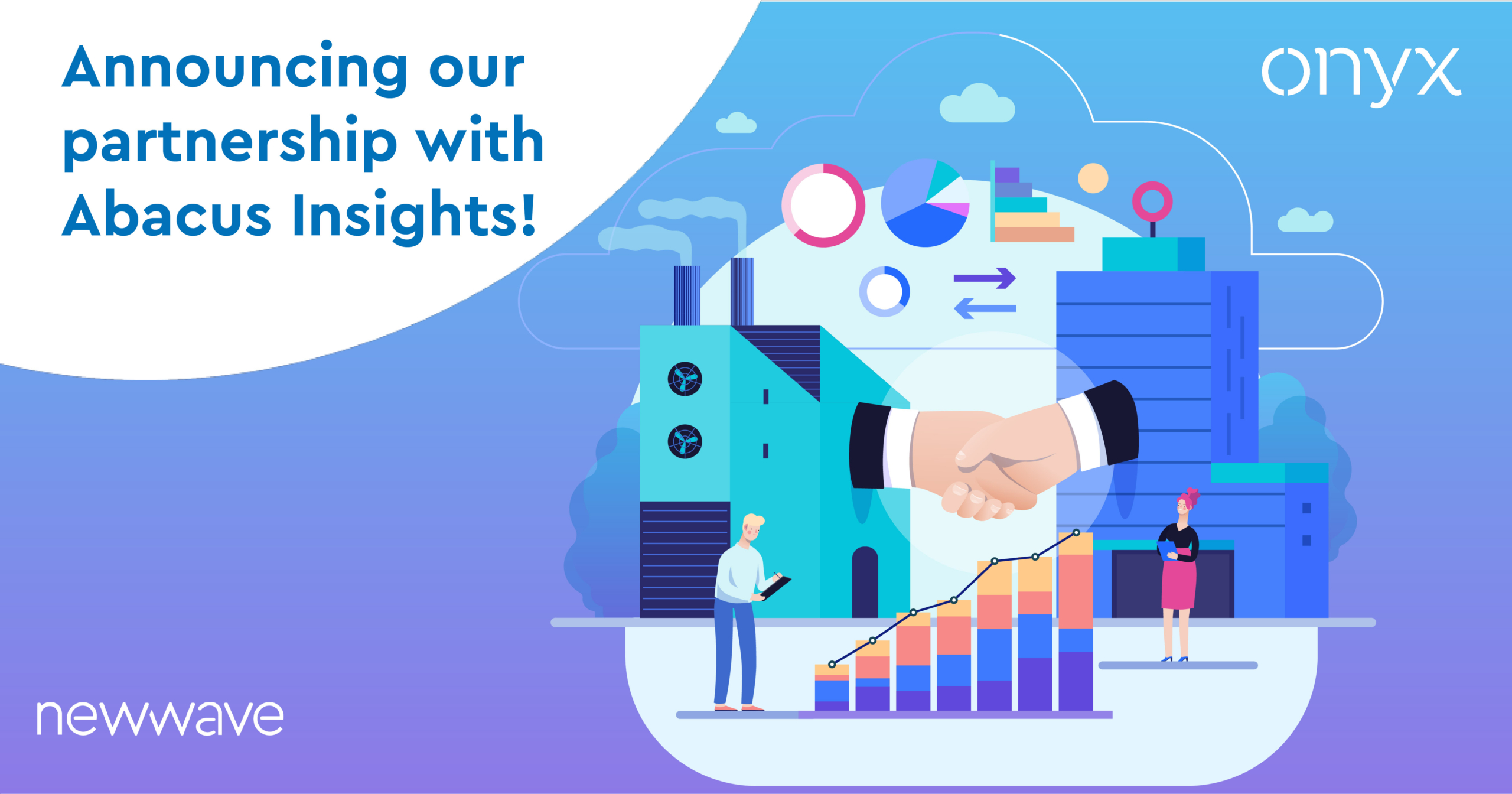 Health Plan Efforts to Meet CMS Interoperability Mandates and Leverage Data...
read more